Handout on will power "body image I wills"
So there you are, friend. My mini compilation of things that aim to send you back toward the path of Self. Is this an exhaustive list of every single thing that might help you reconnect? Hell no! But it might be a start. Even if you've tried one of these before, or maybe even if one feels especially uncomfortable or hard - I encourage you to try it out. Worst case scenario, things stay exactly as they are right now.
Other reflection questions: What's been holding you back lately? Where could you use an extra bit of encouragement? Who supports you? How will you know when you're off-track from your intention? What's your big WHY for doing this?
I'm rooting for you.
p.s. What kind of person would I be to suggest this and then not do the work myself? I'm going on a journey of my own this month - to reconnect with my Self, nature, and whatever else might come my way. I'm still (loosely) available by email and am taking a few discovery calls, but will be traveling and living out of a van for the next 30 days! See you in October, friends!
WANT TO KNOW BODY PEACE?
Sign up has started for the Body hOMe yoga + talk group this fall! If you're in Denver, join me for this 6-week series on coming home to yourself. The early bird discount runs until September 14th, and there are partial scholarships available as well. We'll maintain a small group of no more than 10 to ensure it's a comfy and safe space for all. If you have questions about what to expect or how to sign up, feel free to reach out or click below to learn more!
Ready to get started? Click "add to cart" and I'll see you in October!
CURRENT FAVE RESOURCES
The Center on Colfax is an amazing resource for all things LGBTQ+. Whether you identify as part of this community or not, it's full of helpful tips, events, and support. Even if you're not in Denver, sign up for their email newsletters to learn more about LGBTQ+ happenings around the world.

This cute video on privilege, this video on common phrases that are actually racist, and this awesome video on body and size inclusive language.

Books to read: check out this OUTSTANDING list of reads written by POC via Rachel Cargle (check her out on the 'gram @rachel.cargle).

Affirming statements from Sonya Renee Taylor:

I love my body.

I am a vessel of radical self-love.

My body is my ally.

I have the body I need to live my best life.

If you're in Denver, check out Women Breaking Plates! It's an empowerment party to take your power back, and it's gonna be awwwwesome! Wish I could be there. Tell me all about it once I'm back?

The Eating Disorder Foundation in Denver has many, many FREE events to aid in your recovery. Aside from a mentorship program and support groups, a few upcoming events this month are a garden series and art journaling.

Other cool IG accounts I'm still raving about: Gloria Lucas talking about indigenous peoples and historical trauma @nalgonapositivitypride. Follow @denverfatties for a body positive group in Denver! Also check out @transcansport @fatgirlshiking @fatgirlsdancemovement @fatgirlstraveling and @biggirlsclimbtoo for all kinds of bodies movin', jet-settin', and gettin' their nature on.
CURRENT FAVE QUOTE
"Another definition of success: a reclaiming of who you were before shame threw a blanket over your light."
-Emily McDowell (@emilyonlife)
Are we friends on social media yet?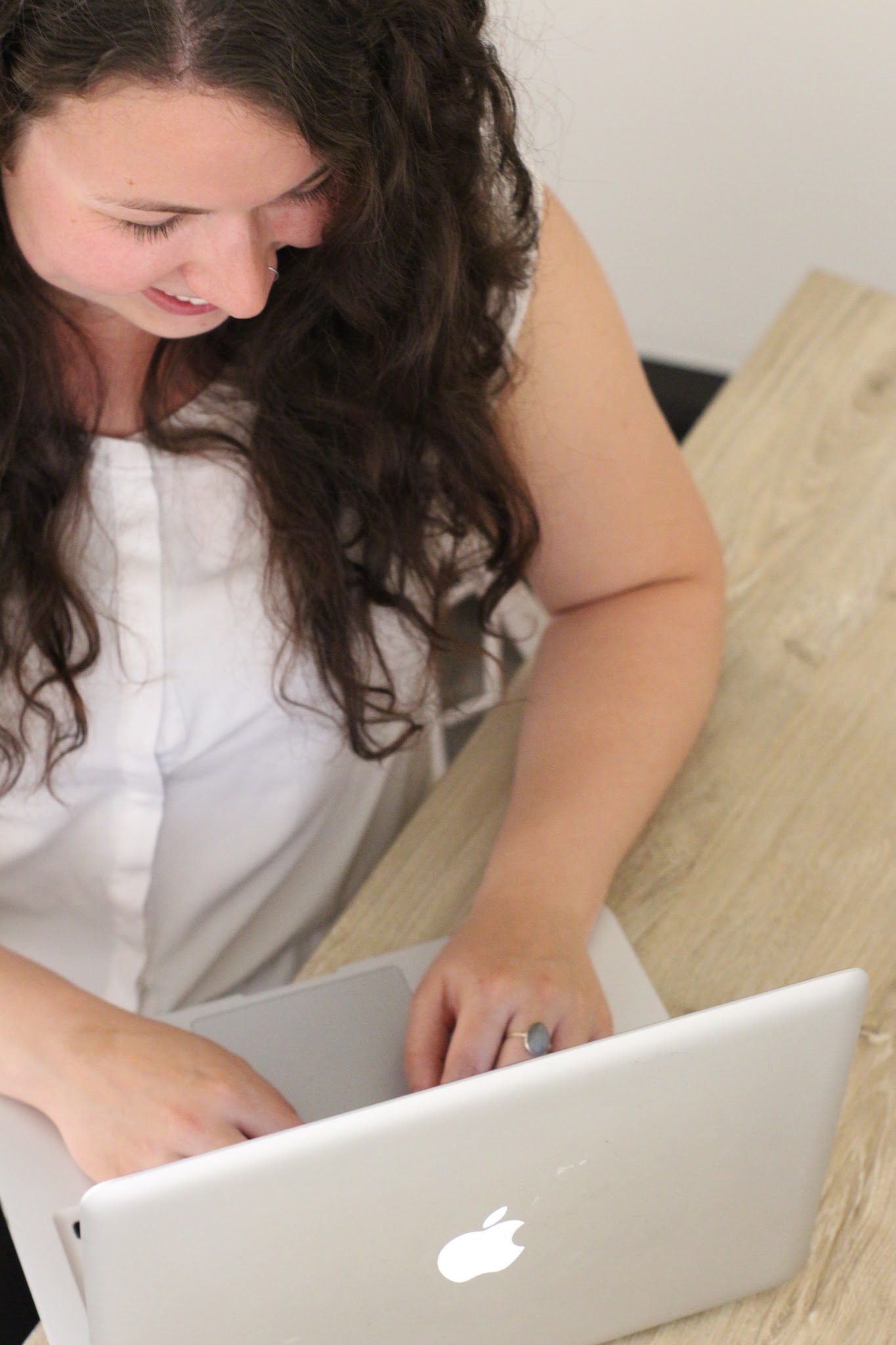 Curious about virtual sessions?
Food therapy and yoga classes available from wherever you are! Seriously. Any state, any home. Just have an internet connection and BYOCouch.
Have questions or want to chat about what it might look like for you? Click on the link below to schedule your free chat. No pressure to sign up, just come with your questions and an open mind. I look forward to connecting and learning more about you!