Moxie Mind June Newsletter + Happenings
HAAAAPPY June, friend! Time is sure flying by, and I'm so excited for warmer days and fun summer activities. I know I've got camping, kayaking, hiking, pool time, and a hammock on my list. What's on yours?!
Below you'll find some highlights of Moxie Mind happenings, some of my favorite resources and links to check out, and ways to continue staying connected. As always, thanks for being here. The world needs you, and I'm so thankful you've shown up.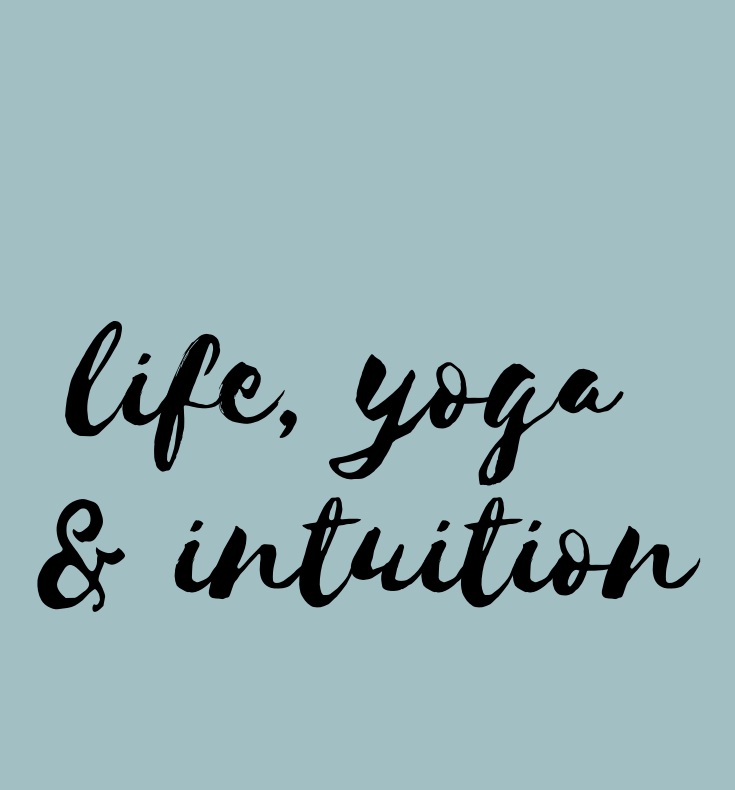 it wasn't a ted talk, but close enough.
One of my dear friends and yoga colleagues, Kerry, interviewed me recently to talk about Moxie Mind, what yoga means to me, and ditching diet culture. Check out the video by clicking the button below, and see more from Kerry on his youtube channel here!
In case you missed it, I was in Boston/Needham last week for the 2019 Female Athlete Conference, and it. was. AWESOME! I learned so much about female athletics, working as part of a professional team, and the intersection of eating disorders and athletics. While I certainly suffered from a bit of Conference Fatigue (waking up at 4a Denver time for 4 days in a row will do that to ya), I walked away feeling humbled and full of powerful insights. If you are a professional who works with females who identify as athletes or within the eating disorder realm, I highly recommend it for your list to attend!
A particularly helpful activity I came across while in Massachusetts was this one pictured below. It can be applied to a variety of different settings, not just within athletics or eating disorder recovery. I encourage you to take a peek and start thinking about how you might fill it in.
What would you include? While all of us are different, I'm guessing that some of the "I AM" statements might be similar. "I am competent. I am enough. I am worthy. I am love. I am healing." etc, etc, etc. Take a moment to reflect on this and maybe jot some notes down right now and think about how you might set this up for yourself. There are no wrong or right answers! I think you might be surprised at how this simple activity can be so powerful.
CURRENT FAVE RESOURCES
I'm absolutely LOVING Morgan Harper Nichols' daily texts of encouragement. Daily quotes include things like, "Just in case no one has told you lately: the progress you are making truly matters," and, "Perhaps, right here, you are on the verge of something greater than you." Subscribe for free by texting @morganharp to 810-10.

My recent travels were a humbling reminder that not all spaces are created for all bodies. My privileges can often block my view of how this impacts others'. I was particularly aware on my flight last week that airplane travel is not fat-friendly. If you or someone you know struggles with traveling in a larger body, this article from Jes Baker is a must-read!

All these articles/podcasts on exercise:

Working Out: What Are the Gray Areas? The Appetite, Opal Food + Body Wisdom Podcast

Jenna Jozefowski & Body Positive Fitness, Parts 1-3. You Can Eat With Us Podcast

Patrick Devenny's Recovery Story. The Eating Disorder Recovery Podcast
CURRENT FAVE QUOTE
"Worth is in everyone, and we have to help each other feel it."
-Anonymous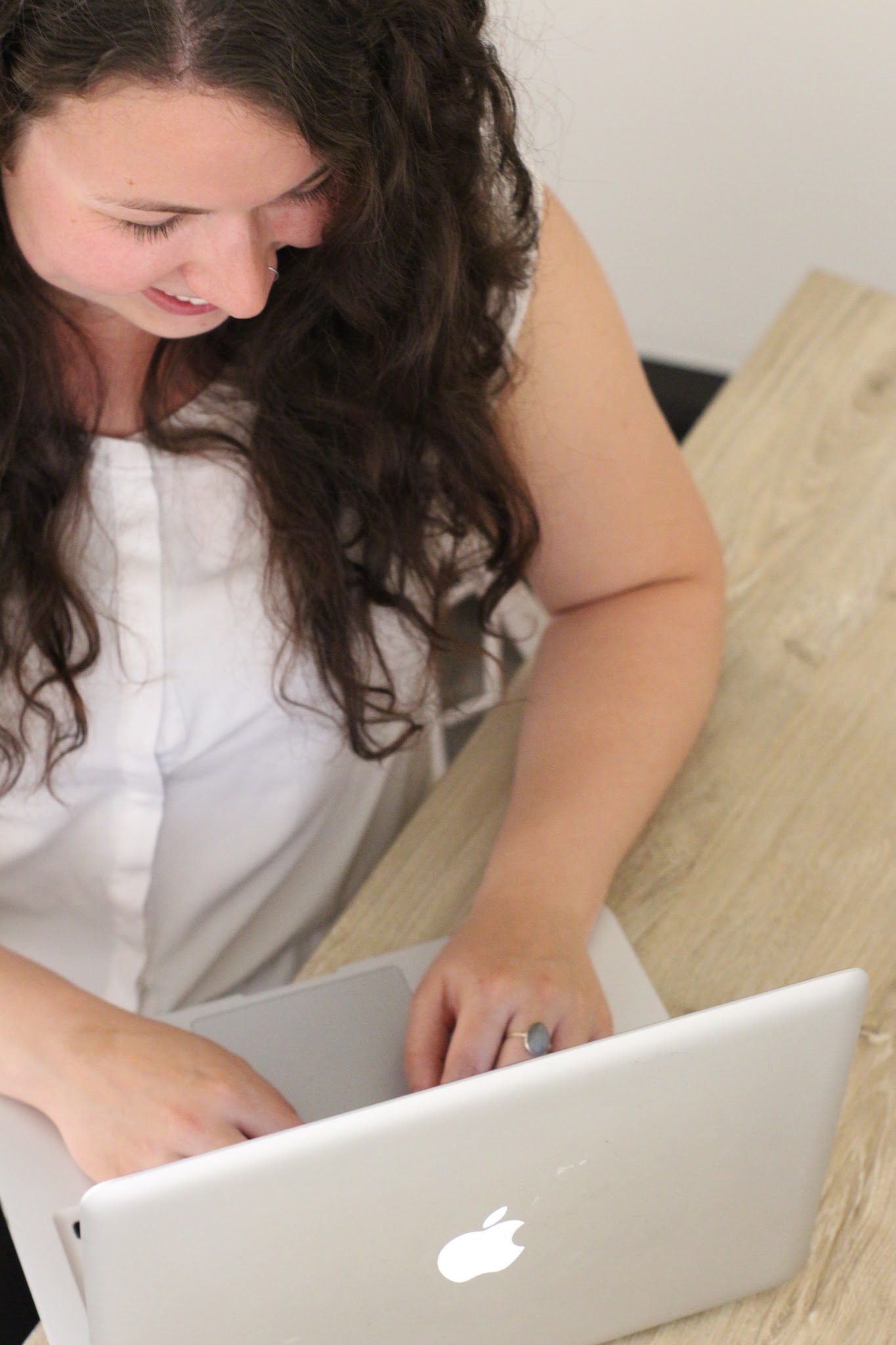 Curious about virtual sessions?
Food therapy and yoga classes available from wherever you are! Seriously. Any state, any home. Just have an internet connection and BYOCouch.
Have questions or want to chat about what it might look like for you? Click on the link below to schedule your free chat. No pressure to sign up, just come with your questions and an open mind. I look forward to connecting and learning more about you!